I want to express how proud I am that our
Marinara Sauce with Maryland Crabmeat
continues to garner great reviews!
Look for our mention in O, The Oprah Magazine in the "Food News" section of the October issue. O's editors literally receive thousands of different food products to test, so it was really quite a thrill when they told us how much they loved it!
Here's the
press release announcing
the Oprah magazine review.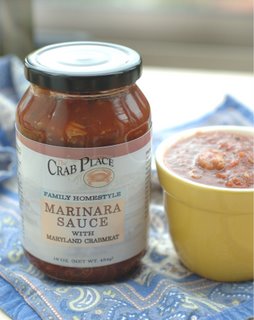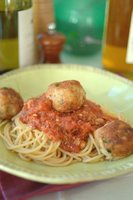 The recipe was brought to Maryland from the shores of Sicily years ago by my great-grandmother Sebastiana. She lived in a small town called Militello, where my uncle Joe still has a place called Bar New York, which serves everything from pizza to ice cream (working on getting him to offer our crab cakes!)
Click here to give our
Crab Marinara
a try!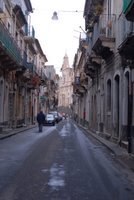 The small Sicilian town Militello where it all started...
see a few family photos...>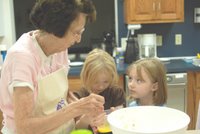 We entered a meatball and sauce contest! My grandmother, Josephina Concetta showing my daughters how to prepare the family Marinara recipe.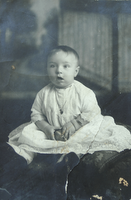 When my grandmother was little, her mother Sebastiana fed her Marinara sauce! So glad she did, because I learned the recipe from her.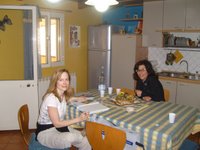 Visiting my Aunt Paola. She taught me a few tricks in the kitchen, so stay tuned for some new exciting products this fall!